Webgineer provides custom web development to small businesses, brands, and professionals. We are WordPress experts committed to designing responsive websites that engage your customers, stimulate traffic, and cultivate your brand. We build value and help our clients to achieve each their unique business goals by connecting sustainable technology, clean design, and exceptional service. Explore our web design, e-commerce store, logo design or brand identity and contact us today!
---
Is your website compatible with iOS and Android devices? Does it display correctly on all screen sizes? We can develop a responsive website that looks great to every customer you engage with wherever they go.
---
Sell your products online with WooCommerce, an industry-leading online storefront. We can create your store with secure order processing, subscription management, membership sales, and much more.
---
Webgineer can help create a new logo or work to improve your existing branding. Our custom logos and print collateral can help grow your audience, foster new relationships, and promote brand awareness.
Web Solutions For All Devices
Worldwide mobile and tablet traffic is at an all-time high and search engines are rewarding brands and companies that have responsive websites.
---
Responsive web design ensures that websites display correctly on every device. This provides a fluid, intuitive user experience regardless of screen size. This best practice not only helps ensure that each website user has access to the same information and online tools, it also facilitates the commercial and brand awareness goals of a website. A website with responsive design from Webgineer can be depended on to function reliably, so that no user is ever left out of what your organization has to offer.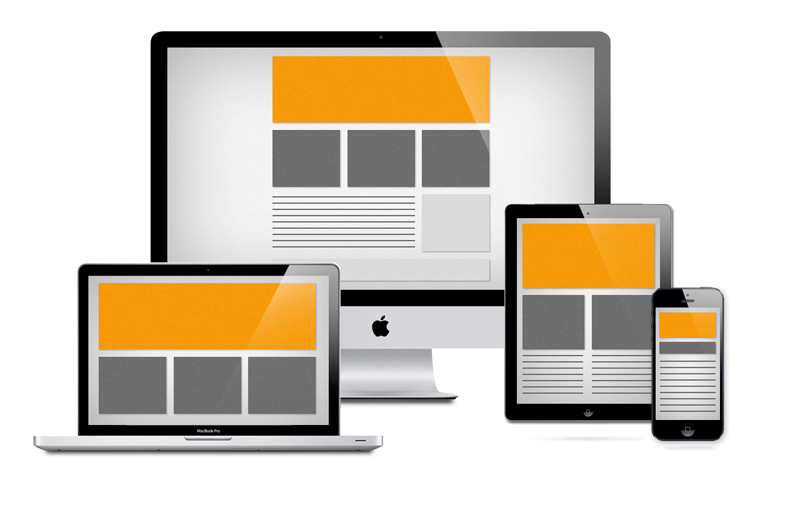 Sell Products And Services Online
Your e-commerce store may be the primary source of your company's cash flow. We craft your store to convert users into buyers using best responsive design practices.
---
Doing business online should be simple, convenient, and intuitive. A well-designed website from Webgineer will provide an exceptional user experience to an ever-growing audience of worldwide consumers. Your brand's goods and professional services will become more accessible thanks to the WordPress-driven WooCommerce platform. This e-commerce interface is a natural part of responsive web design best practices; we can ensure that your customers have an exceptional experience while navigating your website and its storefront.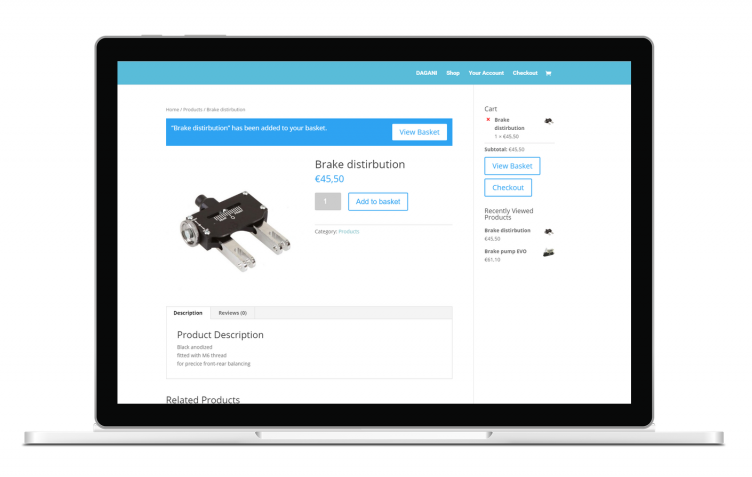 Clear, Effective Communication
Constructing a unique identity is essential for gaining the trust of your target market, building lasting relationships and fostering brand awareness.
---
What does your visual identity say about your values? Logo designs and print collateral are the visual representation of a brand and exceptional vehicles for connecting your company's mission to an audience. Our team possesses the acumen and skill necessary to craft custom identity designs that command value, create brand awareness and display industry authority.
Our attentive and collaborative creative process explores the characteristics of what make a logotype, letterhead, business card, signage, flyers, posters, and virtually every other type of marketing collateral effective. For more than ten years we've been creating custom print and web solutions that build recognition and industry confidence. We believe your integrity matters, and that's why Webgineer is dedicated to producing quality designs that never stop working for you.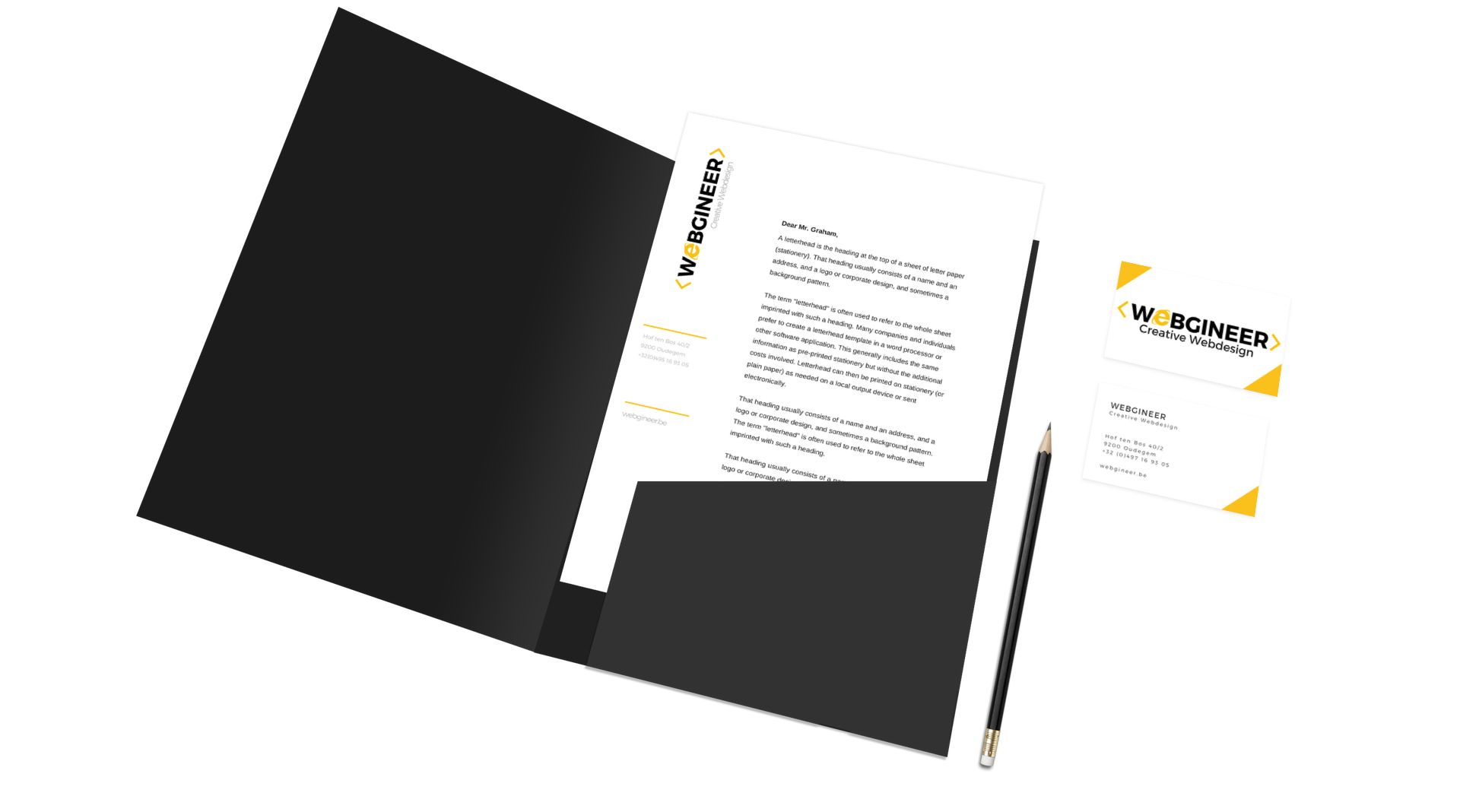 Webgineer
A small but effective company eager to help you start building your own web environement.