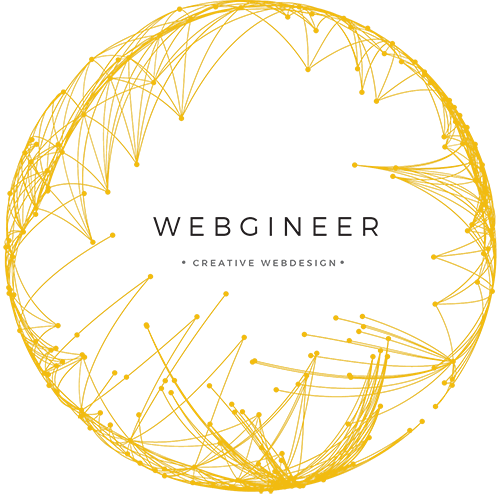 Expert in het aanmaken van uw website & het verzorgen van uw bedrijfsidentiteit.
Aarzel niet om ons te contacteren via onderstaande knop of bel ons op het nummer 0495 169305
CONTACT
Webdesign, het aanmaken van een logo, het opstarten van een webwinkel en alle soorten van grafisch ontwerp. Bij ons bent u aan het juiste adres!
---
---
Is uw website compatibel met iOS en Android-apparaten? Wordt hij correct weergegeven op alle schermafmetingen? Wij kunnen een responsieve website ontwikkelen die er op eender welke locatie of apparaat geweldig uitziet.
---
Online verkoop van uw producten met WooCommerce, een toonaangevend online winkelplatform. Wij ontwikkelen uw webshop met beveiligde orderverwerking, abonnementenbeheer, kortingen voor leden en nog veel meer.
---
Webgineer helpt met het creëren van een nieuw logo of het verbeteren van uw bestaande merk. Onze eigen logo's en gepersonaliseerde documenten kunnen helpen met de groei van uw publiek, het stimuleren van nieuwe relaties en het bevorderen van de naamsbekendheid.
Een klein maar effectief bedrijf dat staat te popelen om u te helpen met het opstarten van je eigen web omgeving.